10 Black Friday Gift Ideas for Amazing Deals
Nov 21,2023 | curvy-faja
Without a doubt, Black Friday is one of the times of the year that everyone eagerly awaits. Its greatest importance is given to products due to the fact that it is possible to find discounts and tempting promotions. You know that product that you have been wanting all year long more than just Is there any reason why you couldn't do it? Black Friday is a great time to shop.
Another important point to be highlighted is that taking advantage of these offers during the end of the year is quite a help, especially because it is a time when we give gifts to those we love and because we don't introduce ourselves too.
At this time it is possible to buy several gifts for very little.

- Gift Tip: Electronics:
To find great offers during this period, it is interesting to do a lot of research, especially on large department websites and also those that offer discount coupons that undoubtedly do not offer you great discounts.
A gift tip from the most popular electronic segments are technological watches that offer a number of features, in addition to health care functions. If you are a fan of games, portable consoles are also a great gift option for younger children. as for the elderly.
But before purchasing any product, you need to carry out a lot of research to find a great offer, right? , currently there are a variety of websites that perform a one-click price comparison system, just type in the product and it will search for a store where it will be at a more affordable price.
Now nothing stops you from carrying out your own search on your favorite website.

- Gift tip:Fashion and Accessories:
If you had a top 5 most purchased products on Black Friday, clothes, shoes and accessories would undoubtedly be in first place.
It's at this time that we take advantage of discounts to renew our wardrobe and also guarantee gifts from family and friends this end of the year. A great tip for those who want to take advantage of Black Friday to purchase fashion products is to be aware of fashion trends and take advantage of the pieces that are in season. This way you can purchase pieces for the whole family at a very affordable price.
Another interesting tip is to look for stores that sell clothes for all ages, this will save you time and money.
When it comes to clothes, the discount options in these segments are much more variable, seen in many online and virtual stores available for making purchases. However, the best tip for making a smart purchase is to carry out research and use the discount coupons that stores generally provide.
- Gift Tip: Home and Kitchen Appliances
Black Friday is a great time to renew or buy your appliance. Large stores use this period to give big discounts on products that are priced a little above the market.
A great gift tip for refrigerators, stoves, which are pieces that are long-lasting over time and are undoubtedly the best gift options. When deciding to buy household appliances and kitchen utensils, you need to keep some factors in mind before making your purchase. It is necessary to check the real need to purchase the product, whether it is economical in terms of energy (in the case of household appliances) and in the case of kitchen crockery, taking into account your personal taste counts a lot. It is also necessary to be aware of the purchasing conditions in relation to the store where you will purchase the product, issues such as warranty and the opportunity to exchange the product in case of defect or resistance are very important.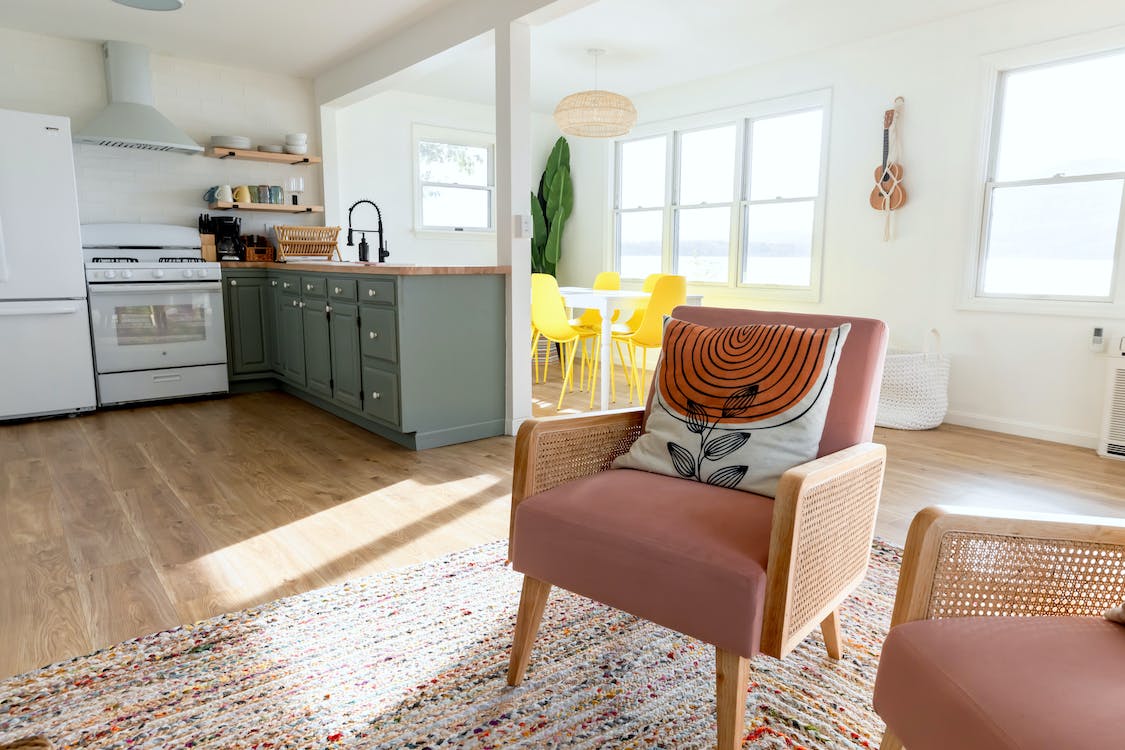 - Gift Tip: Beauty and Personal Care Products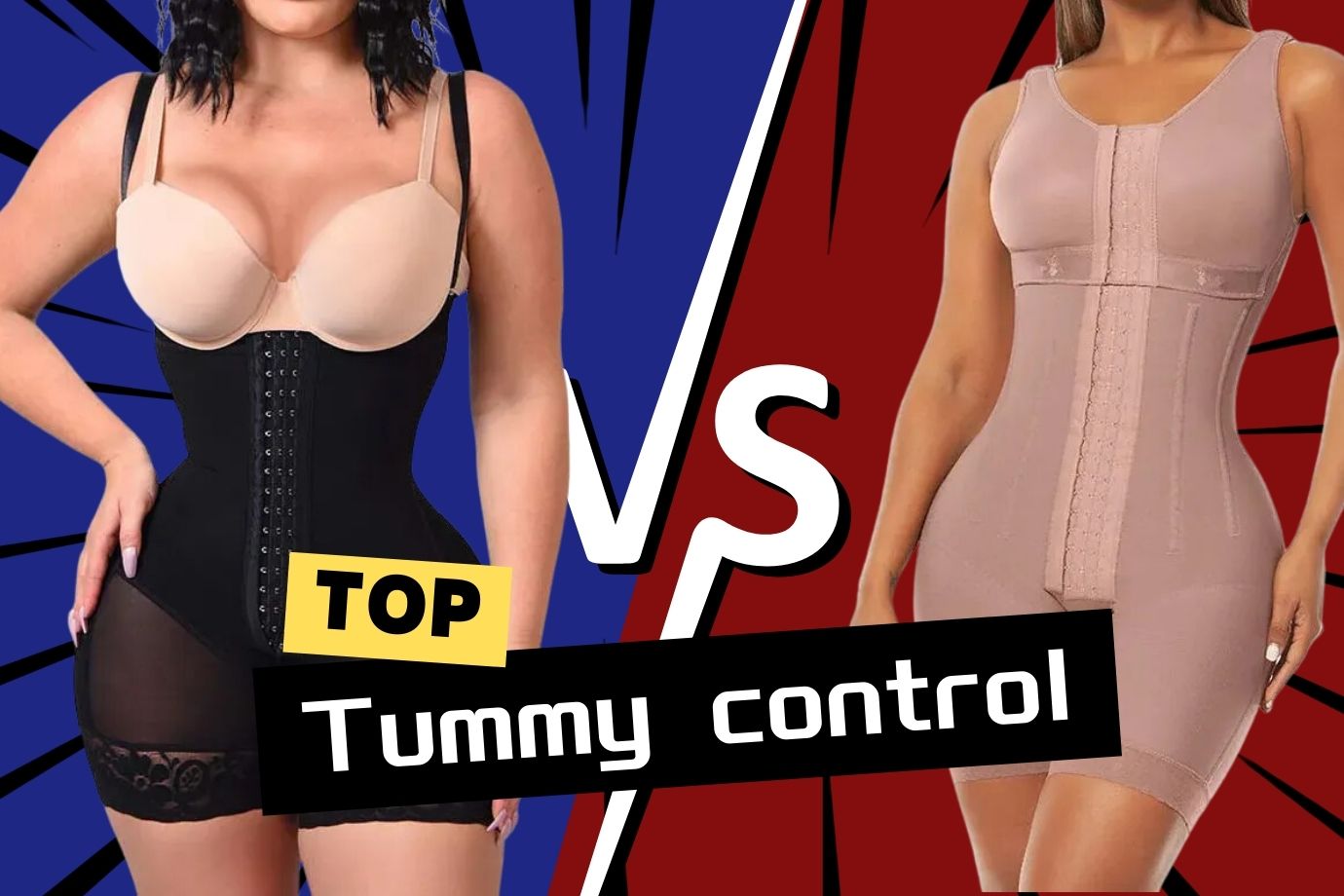 Beauty and personal care items are Black Friday favorites, right? And how about this year you invest in pieces that will make your body much more designed, such as Shaperwear?
Pieces like this, in addition to making your body look beautiful, are undoubtedly a great gift option. When it comes to beauty products, it's difficult to choose just one to give yourself or someone you love so much, isn't it the same? An interesting product tip for gifts is: Shaperwear, waist trainers. They are beautiful pieces that will make your body much more beautiful and designed.
When choosing your products, you need to be aware of the type of product you want to purchase and also the person who will receive this product: age, personal taste, colors and models are factors that must be taken into account. when purchasing a product.
- Gift Tip: Toys and Games
This Black Friday we can't forget about our children, right? Not to mention that this period is where the most new toys for children appear and it's important to be aware of the news and also the offers and discounts. It is important not to forget that we need to be aware of your child's age group so that the toy meets their needs. Young children need smaller toys that stimulate their skills. For older children, it is possible to find a multitude of options for their enjoyment. In physical and online stores you can find different options of toys and games suitable for your child's age or as a gift for someone you care about.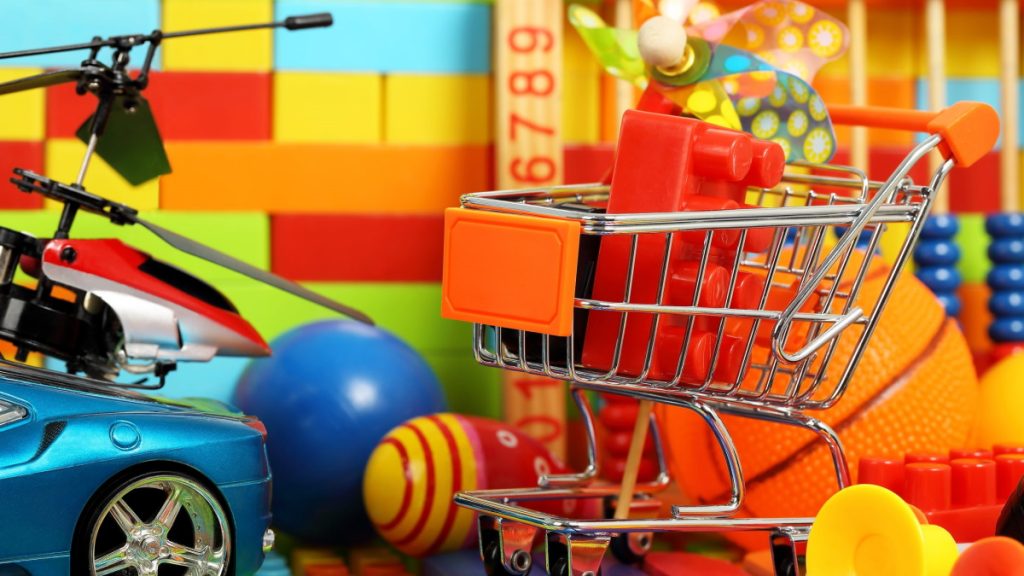 - Gift Tip: Books and Stationery
Black Friday is also a great time to purchase good books and stationery, mainly due to the fact that these products are great options to present at the end of the year festivities and also due to the variety of options.
Thinking about stationery, a good gift option is to make a kit containing different products such as notebooks, pens, mechanical pencils and pencils that can be used both as a personal gift and as a gift for someone who is working. Regarding books, there is a variety of types of books, ranging from those for younger children to the most famous bestsellers. The choice of these products is made according to the person's age group and personal taste.
- Gift Idea: Health and Fitness Products
Black Friday and health and fitness go hand in hand as a large number of people extend the fitness world from the gym to their home and we also have the option of having various everyday health tools at our disposal for a very affordable price.
When it comes to health, it is important to think about gifts that we can use on a daily basis, such as scales, a device for measuring glucose and a device for measuring blood pressure. To maintain good shape, we have, for example, mats, weights, skipping ropes and many other products. When choosing these products, it is necessary to keep in mind that initially it is necessary to have a professional who advises us on how to use these devices in the best way possible.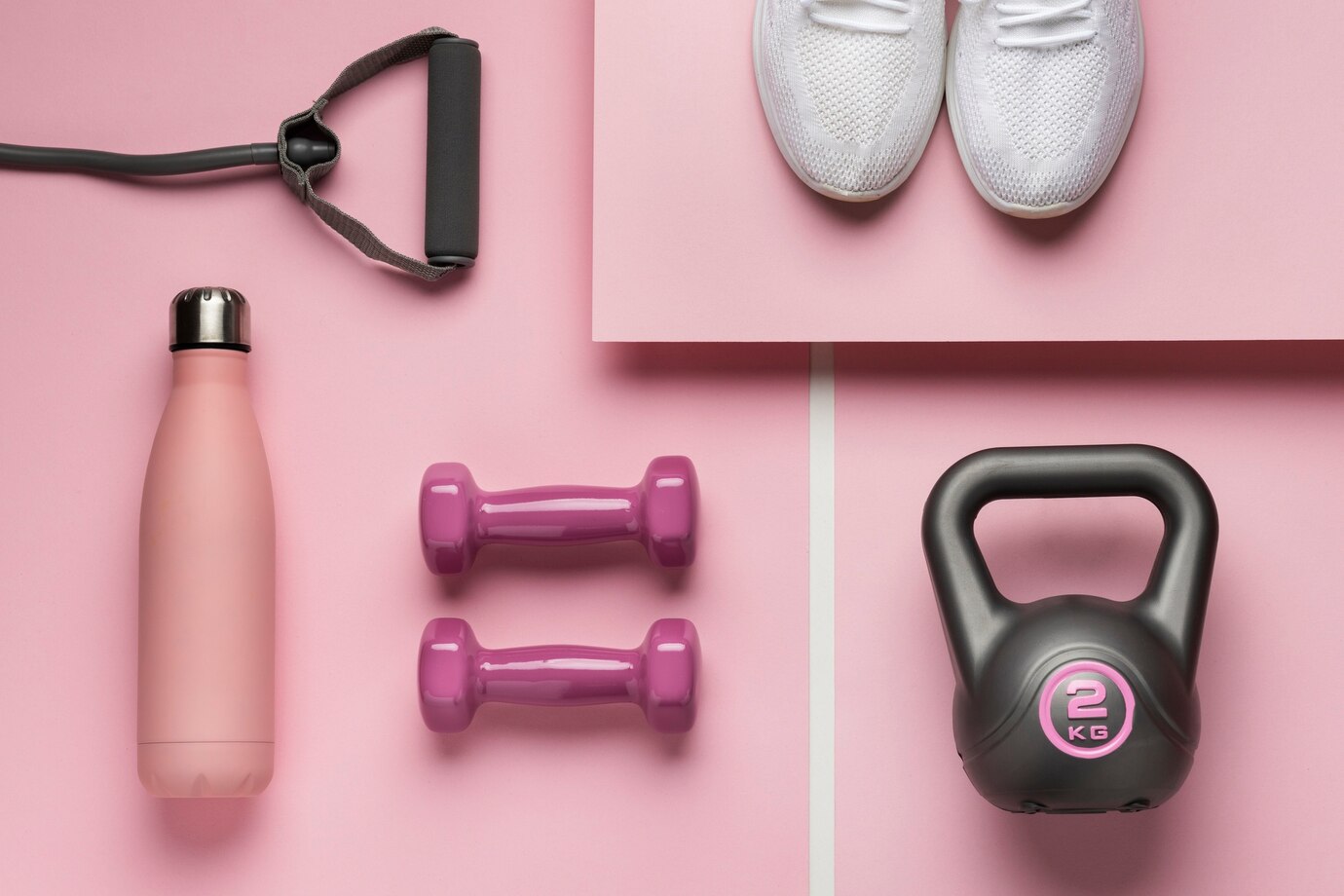 - Gift Tip: Travel and Outdoor Gear
Outdoor adventurers also have their turn on Black Friday, you can find many products to enhance your trips even further.
When we think about a trip and outdoor activities to give as a gift, we can think about camping items such as a tent, water bottle, stove, as well as boots to protect your feet, as well as several other products.
For those who are fans of outdoor activities, they need to keep in mind that it is necessary to have equipment both for safety and to be able to maintain themselves during activities, such as: tent, stove, raincoat, among other products.
The choice of these products must be meticulous and there are online and physical stores that offer a multitude of products.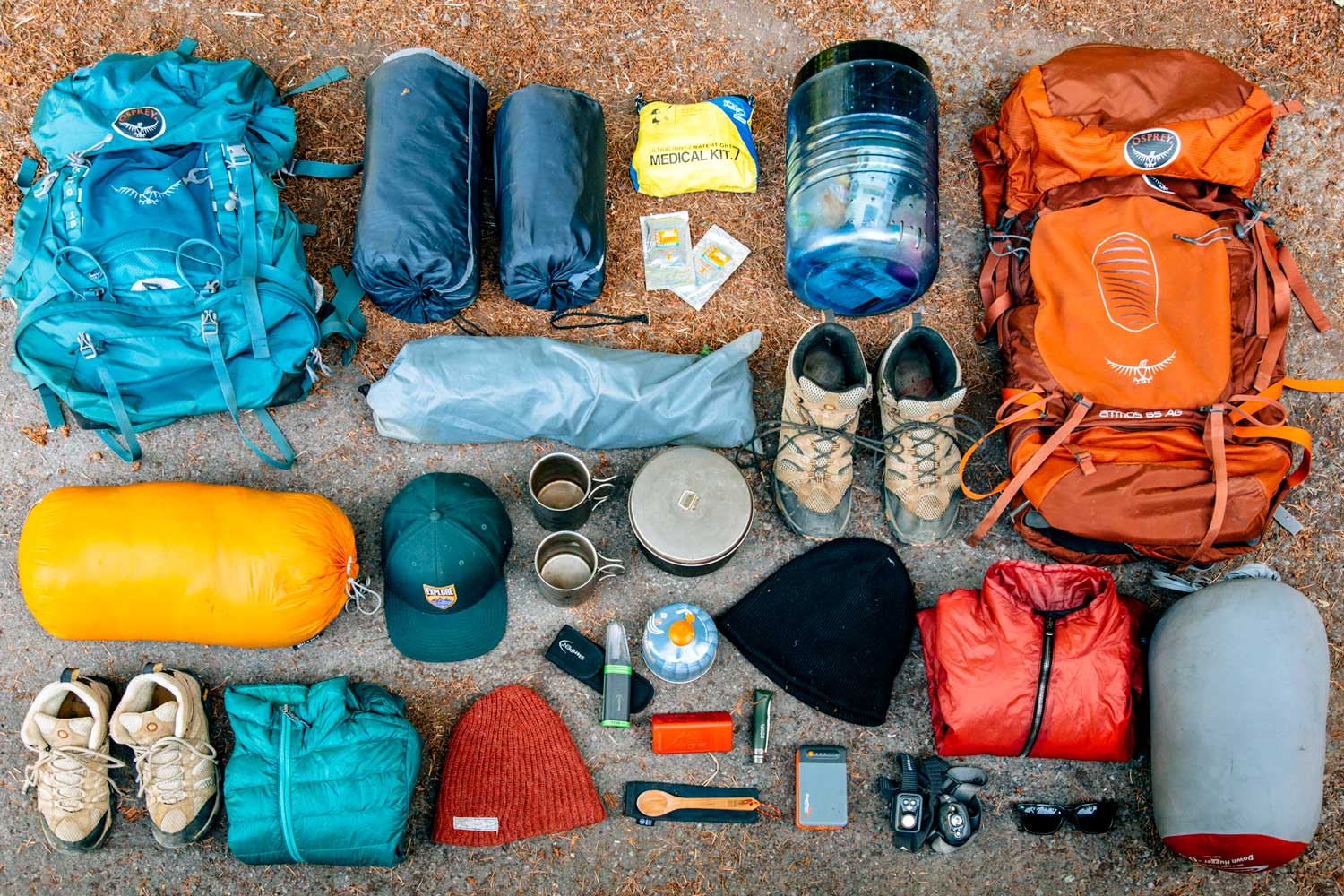 - Gift Tip: Personalized and Customized Gifts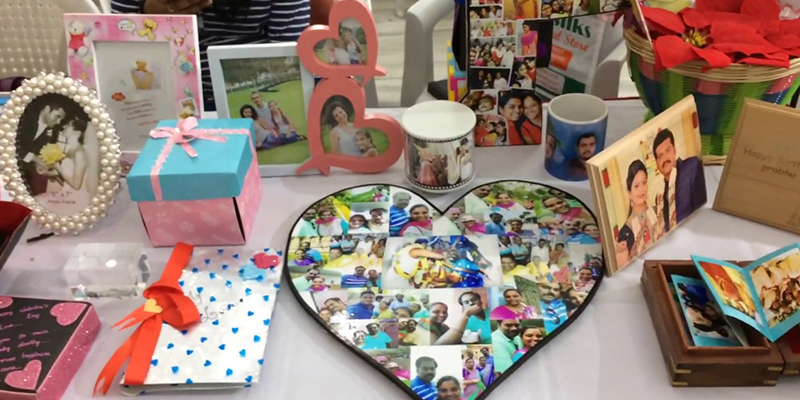 For those who like personalized products, Black Friday is a time that offers several options that are very worthwhile, especially for your wallet.
Personalized products provide us with a variety of ideas, an example of this could be a box filled with mini gifts such as sweets and romantic notes, you can also decorate a beautiful picture frame, a cell phone case, in short, the options are diverse.
Giving personalized gifts is much more than giving a gift, it's thinking about giving something exclusive and made especially for those you care about, which is why it's a great idea.
It is possible to buy kits so that you can personalize a certain product or you can buy several different products to assemble your gift from scratch.
- Gift Tip: Subscription Boxes and Experiences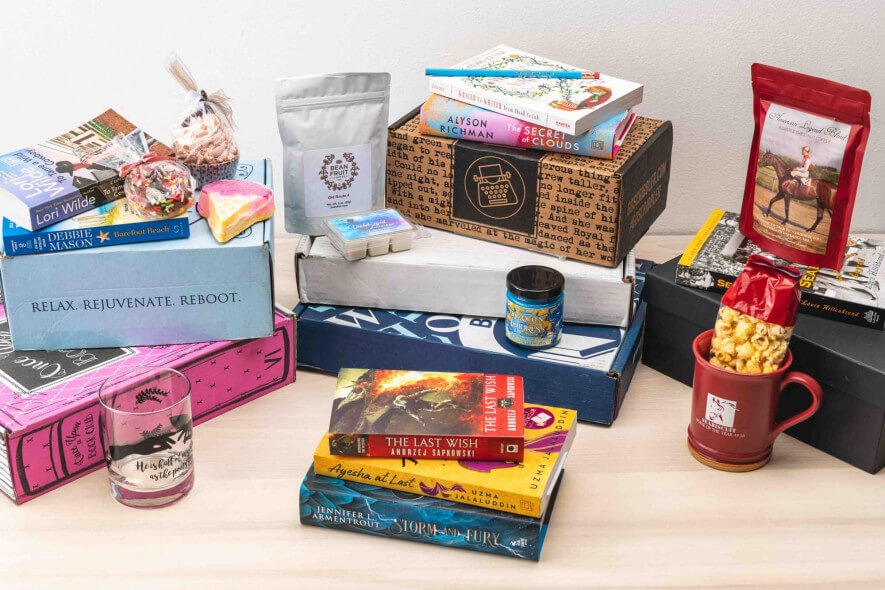 Subscription boxes are a great option so you can try different products from different segments for a small amount, making them a great gift option that you can purchase during Black Friday.
The subscription box options are very variable: there are those aimed at the female audience containing makeup and other beauty products, for people who like games, for those who love the geek universe, among many other examples.
The choice of these boxes depends on your loved one's character and personal taste, and as mentioned above, with a variety of products it is easy to find the ideal gift. And last but not least, Black Friday is undoubtedly a great time to make your purchases while spending very little.
So don't leave it until the last minute: make your list of gifts for yourself and your loved ones while spending very little.
Comment