Why is Shapewear Used?
Feb 25,2023 | curvy-faja
Benefits in Appearance and Overall Look
There are primary areas that are addressed by body shaping lingerie: the bust, waist, hips, and thighs. One big benefit of wearing shapewear is that you instantly get that feminine silhouette. With the right faja body shaper, you'll have that hourglass figure that will go well with your daily outfits and sexiest dresses. All these can be achieved in an instant, without having to lose weight or undergo plastic surgeries.
Improvement of Posture and Abdominal Muscles
The elastic nature of shapewear provides compression, supports your back, and encourages you to stand with your back straighter, making your body firm. The support also alleviates pain in the lumbar area and the lower back. This helps improve walking and sitting and also reduces strain on the back, especially for those who sit for extended periods of time. Women who have given birth love shapewear; it gives them the confidence to wear their pre-pregnancy clothes much sooner, while it assists to restore the muscles in the abdominal area. Prolonged use of shapewear helps strengthen the abdominal muscles so the internal organs will naturally pull back into their normal position.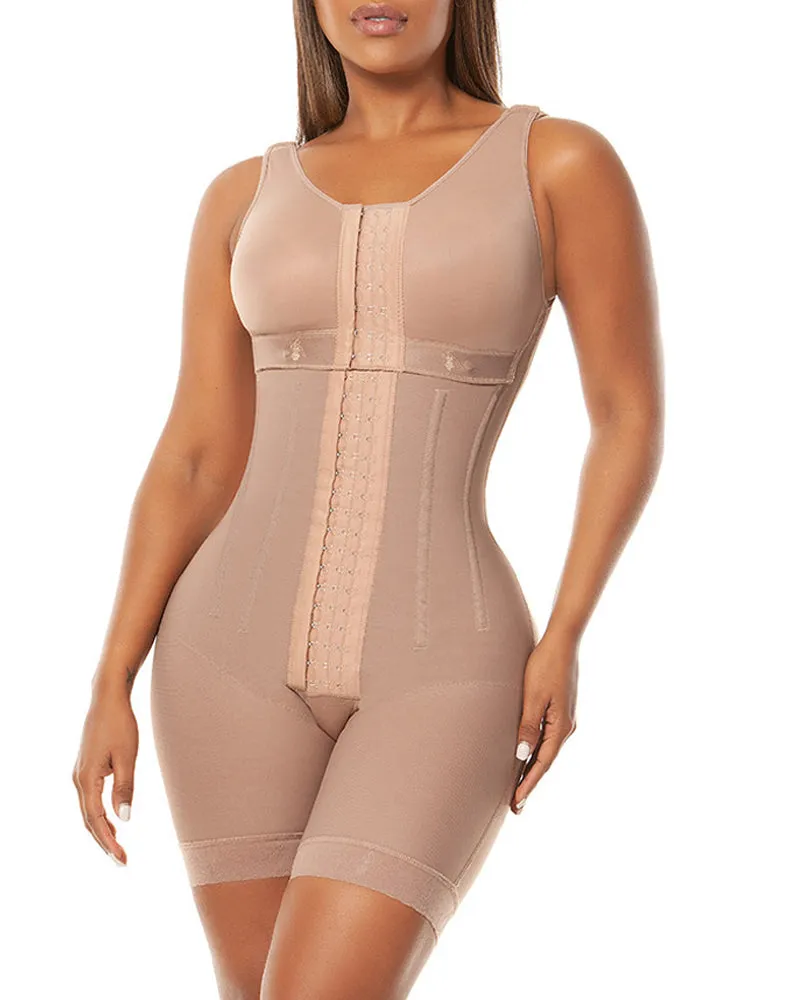 While most women think that shapewear can only be worn under long dresses and needs to be hidden, it is completely untrue. Some of my perfect peach shapewear will even serve you as a sexy outfit!
Self-Esteem and Confidence
Seeing your body in a sexy hourglass silhouette will make you enjoy wearing even the slinkiest of dresses! Sporting curves and managing to slip into that slinky dress also gives you a boost in self-esteem and confidence to wear your desired clothes for that sleek look. Shapewear that covers up our weak spots while flattering the rest of what we've got is the ultimate confidence booster.
Reversal of Age Benefits
Shapewear can help the body as it undergoes the ageing process; and can support symptoms such as humpback, bosom flattening, pail waist, flat buttock, flat hip, bulky leg, turnip leg, etc. Women who suffer from bladder prolapse will certainly benefit from wearing shapewear as it will give the bladder a slight lift and support.
Lose Inches Instantly
Women who have toiled for hours to reduce their waistline often experience muffin tops even though they are in good shape. Due to the cut of today's trendy clothes, when wearing low-rise jeans and fitted tops, shapewear can fix this problem. Shapewear can help you fit in a smaller size clothes, or make any outfit look 10 times better, reduce the appearance of cellulite, and thus further reducing inches.
Comment