Learn About the Benefits of a Butt Lift Here
Mar 03,2023 | curvy-faja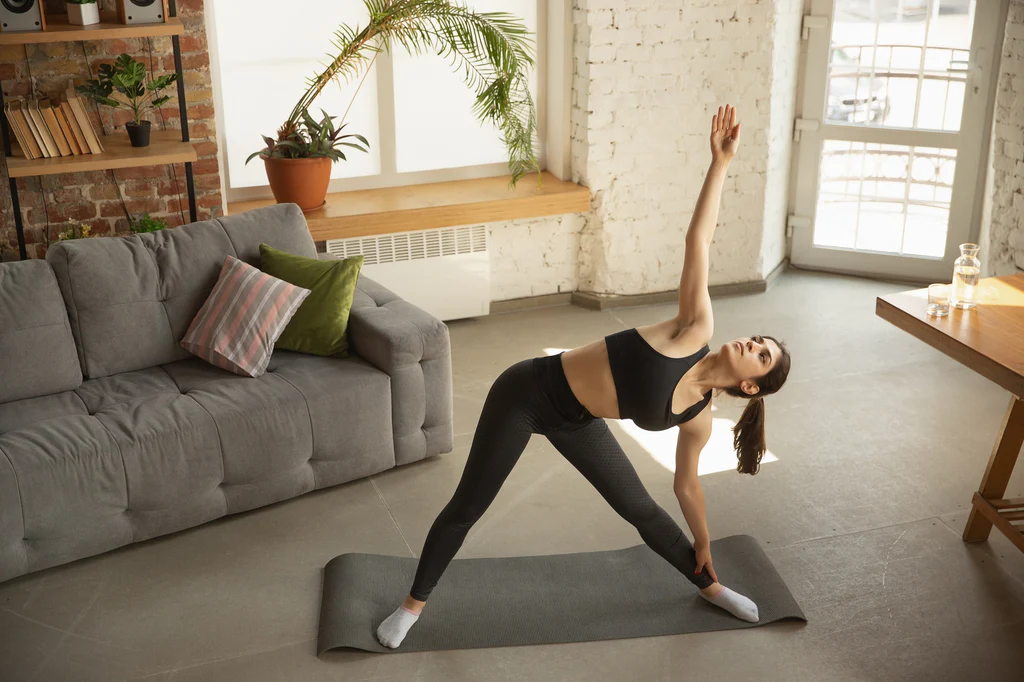 With our Butt Lifter, you will be able to obtain instant results to stylize your figure and look incredible in your favorite clothes. Forget about complicated exercise routines and opt for a quick and easy solution to lift your buttocks and enhance your beauty. Try our Butt Lifter and look more beautiful than ever!
Do you want to enhance your buttocks? Learn about the benefits of a Butt Lift here.
Women always want to look beautiful and wear the clothes that we like the most. We seek to see ourselves more stylized and it is common that on some occasions we resort to quick and simple methods to obtain instant results on how our figure looks. Wearing a girdle is one of the possible solutions that help speed up the results that you want to see reflected in your body.
One of the most common control garments is the butt lifter. Here we tell you some benefits that you will get when wearing a garment like this and that you can find in our online store.
The butt lifter is a useful garment for all occasions, which helps to stylize your hips. It also allows compression of other areas of the body such as the thighs and if you choose a high-waisted butt lifter it will help you compress the waist and abdomen at the same time. A butt lifter will make your body the center of attention, it will give you greater security and satisfaction since the butt lifter effect allows visually toned and firm buttocks to be seen until you achieve them naturally with your exercise routine or in the gym.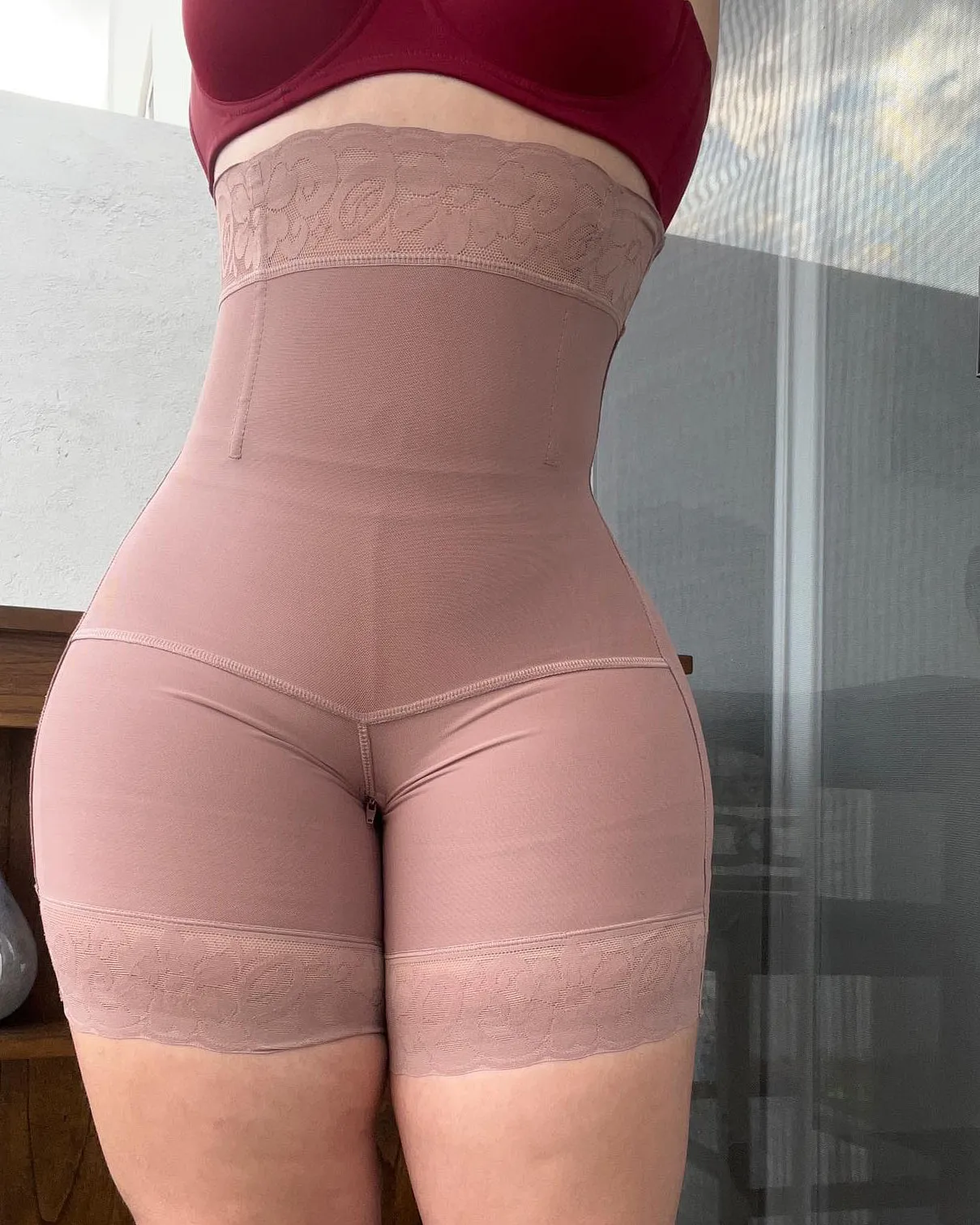 It must be taken into account that the Curvy-faja tail lifters have specific characteristics that make them stand out from the competition. These garments are made in powernet, they have intelligent technology with incorporated microcapsules of Gingo Biloba, seaweed, cosmacol EMi and Vitamin E that help to firm, slim and hydrate your skin during use. Additionally, our butt lifters are characterized by their bands aligned to the gluteus anatomy that make your lift perfect.
To see a difference, we found some girdles and butt lifters on the market that are made with padding in the back that achieve a false and unnatural effect that you want to have.
At Curvy-faja, butt lifters are of the highest quality and truly comfortable. Women who use them frequently seek that they do not uncomfortably squeeze their body and can carry out their daily activities. Without a doubt, we have girdles and butt lifters for all occasions and bodies.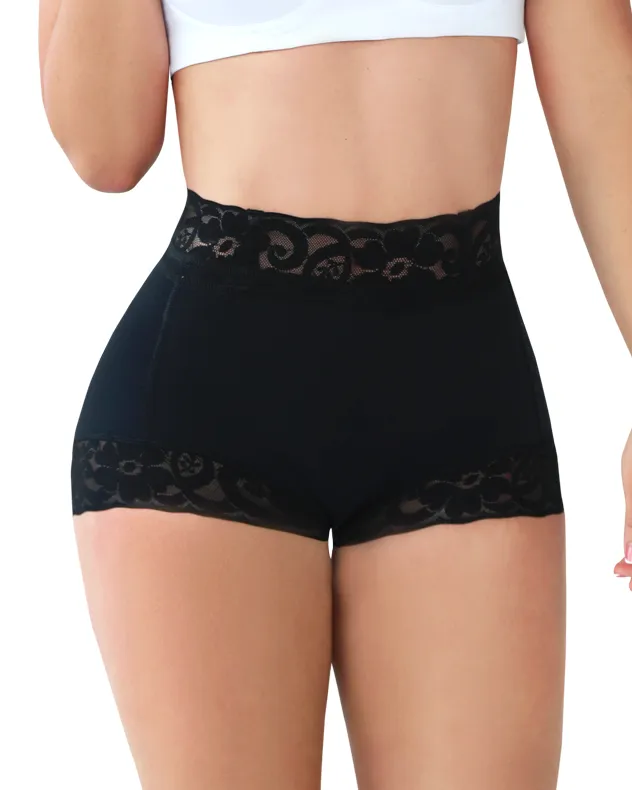 These types of garments go perfectly with dresses that are tight to the body, help to highlight our buttocks and stylize the figure safely, comfortably and quickly. The Butt Lift is a lifesaver for all those unexpected events that arise throughout the year where we want to see ourselves beautiful, stylized and perfect.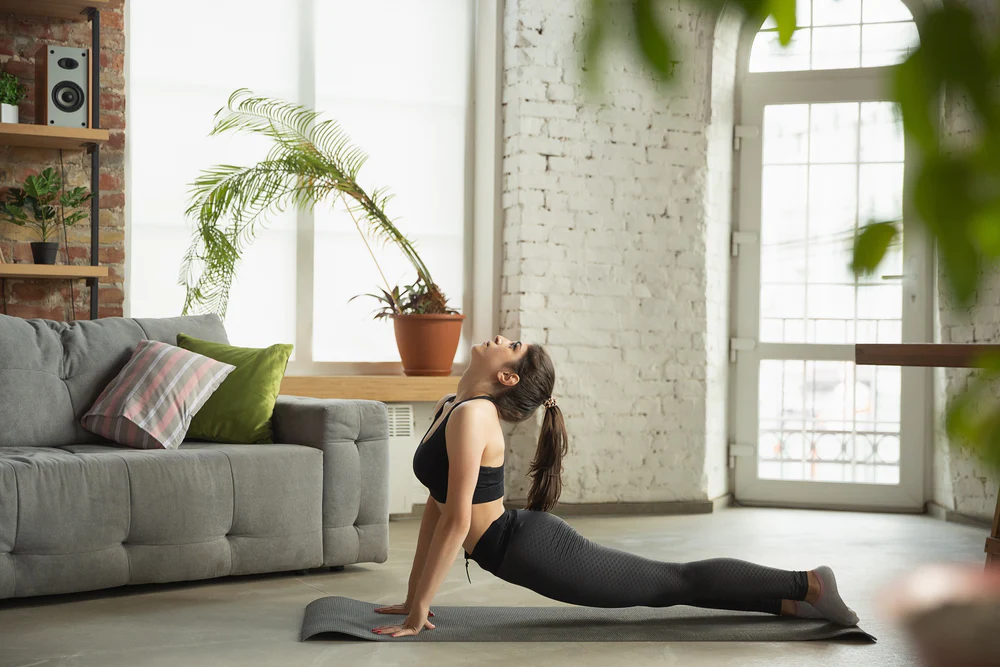 Other ways to lift the buttocks:
At Curvy-faja we are convinced that the use of our girdles and butt lifters are a great help to shape your figure. This type of garment can also get you out of trouble or can help you achieve the size, measurements and figure you want, likewise, we recognize the importance of carrying out an exercise routine together with a healthy and balanced diet.
Exercise will always be an excellent complement to the use of the butt lifter shorts or any other type of girdle that you want to use, since the body will have memory from the first use of the garment and if you are constant, the results will be faster.
Comment