We Celebrate the Woman
Mar 07,2023 | curvy-faja
At Curvy-faja we work for the well-being of women

This month we celebrate a date that excites us from every fiber of our body! And we like to say it like this: this month! Because March 8 is not a one-day date, even thinking of covering it as just one month also falls short, but in the end we will celebrate the same thing: women!
Our muses and sources of inspiration to create each of our garments. It is in them that we think when Curvyfaja's dream was forged and they are also for those who design each of our products.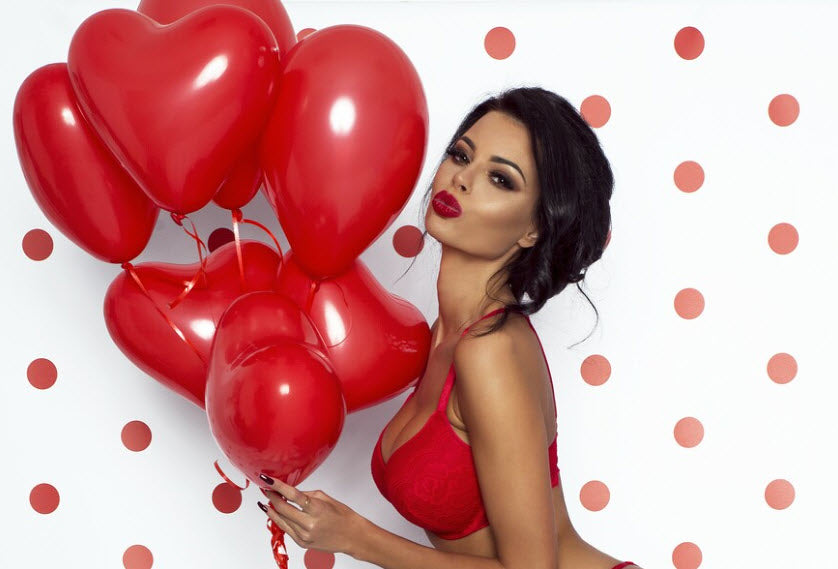 Products designed to enhance your style

Today we want to remember, not only to all the women who use our products every day and with the ease of looking in the mirror they can tell themselves, how good you look! But also to those products that are designed to work day by day with each of the women to get them to have that dream body and that self -love that every woman wants to reach.
Waist Trainer
This girdle is essential in any closet and if you still don't have it, we're sure you'll love it. As mentioned in our article on the history of the girdle, this girdle is the closest to what we know today as a corset. And just like what corsets were used for back in the day, this girdle is designed to mold your waist and give it much more shape. A way to achieve the waist you've always dreamed of.
Learn about the benefits of our waist girdles
Our waist girdle is excessively comfortable and you can use it in your day to day: to sit down to work and correct your posture or even to exercise while you shape your waist.
A must in your closet inspired by the women who have always been with us.
Butt Lift Shorts
This garment has become one of our tops. Not only because of the importance and how well a butt lifter short can make your body look, but also because of the natural appearance with which these shorts achieve it on your body.
You can find them with a high waistband, low waist and a length up to the knee, capri type or extra short. And its colors are designed to combine with what you like best.
You can choose between denim, colors or the traditional beige and black. Everything at your fingertips to show off your body with the curves you've always dreamed of.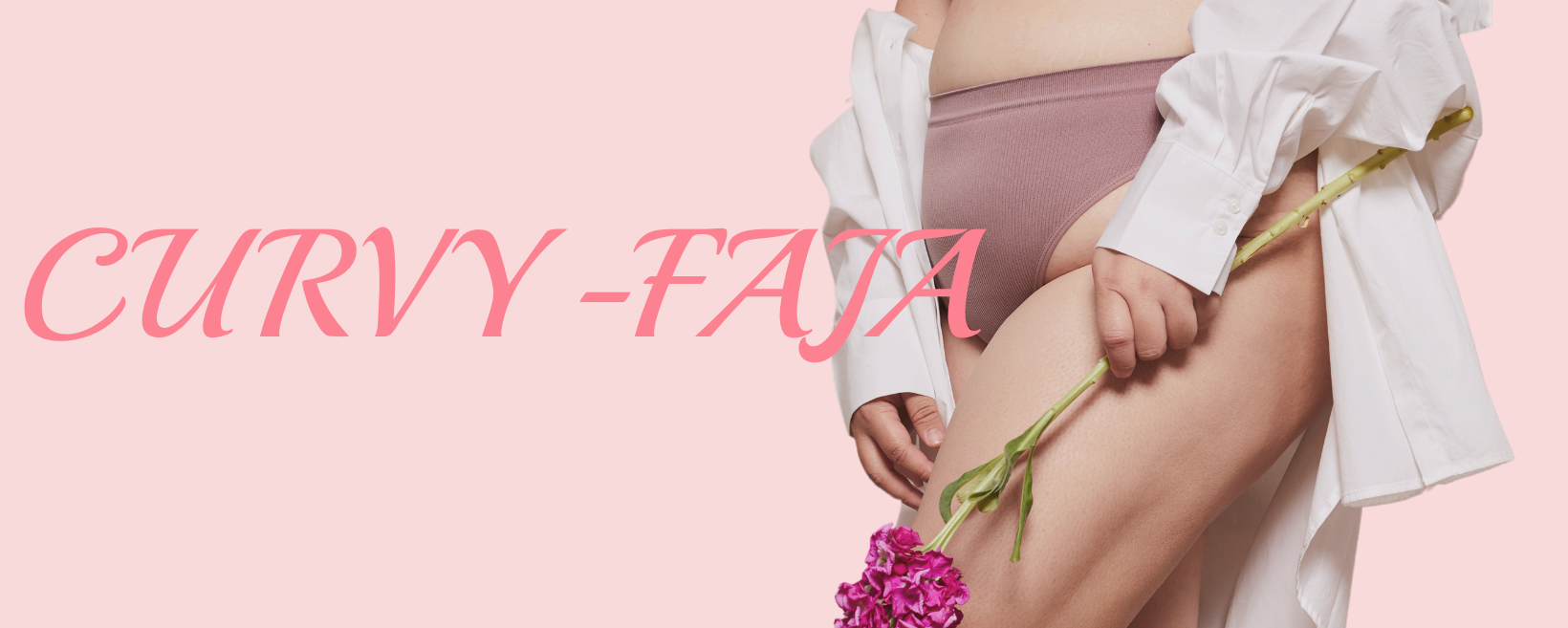 Butt Lift Short, Garments Created for Your Comfort and Beauty


At Curvy-faja we work to be day by day in your beauty process. We want you to feel comfortable with yourself and with the skin you inhabit. And we work for you to achieve it, not in a month, and even less in a day, so we celebrate the happiness and magic of being a woman 365 days a year. Because how good you look!

Swimwear


There is no garment that can generate greater sensuality than a bathroom dress. And in fajitex belts we have designed each of our swimsuits as a garment to wear on vacation or at home without losing the glamor. All our bathroom dresses have compression in the abdomen, which will not lose your figure while we also work in an incredible beach look.

Among our swimsuit designs you can find: trikini, bikini and one-piece. The best? You have to choose in colors such as: coral, rosewood, blue, yellow, black, marine water and many more. It is nothing but choosing the reference that you like the most and the right color for your skin. You can also review other products from our store such as butt lifter shorts. We are sure that any of these garments will make you feel incredible.
Comment